The name stayed the same but the location has changed. Now Located In New Ulm, MN!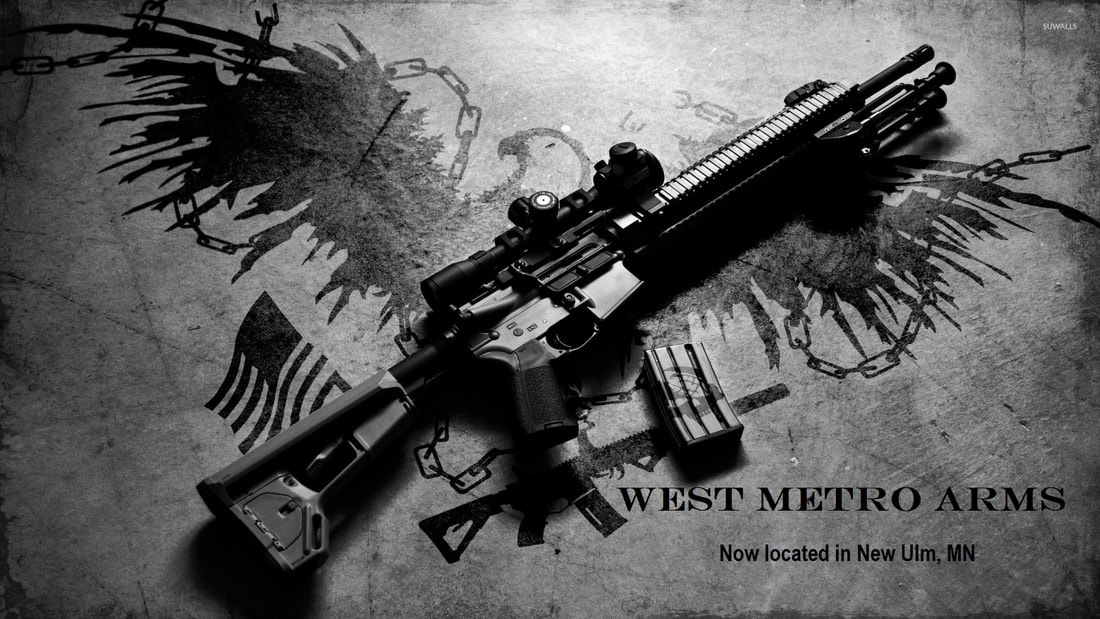 "No free man shall ever be debarred the use of arms."
- Thomas Jefferson, Virginia Constitution, Draft 1, 1776











West Metro Arms is now located in New Ulm, MN. We offer firearm-gun transfers and are a full service gun dealer.